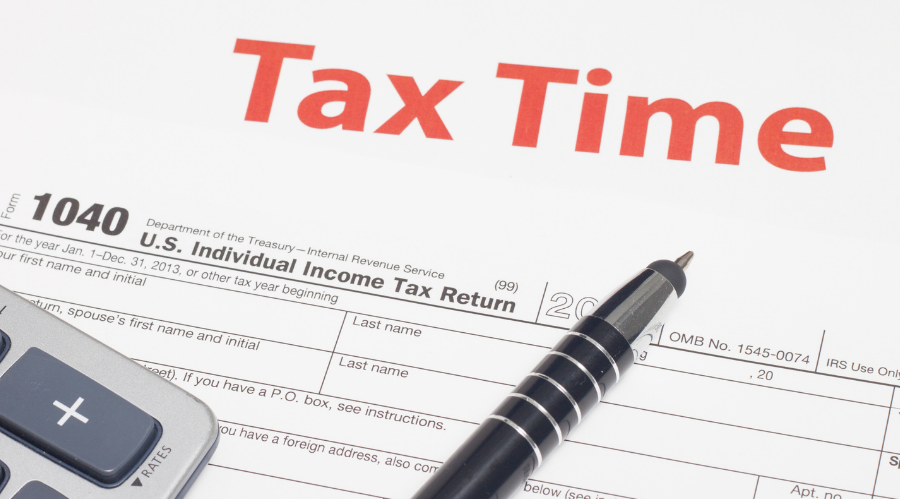 Freeport Community Library will once again provide the following tax forms for free:
We can also print schedules, instruction booklets, and other tax forms for 10¢ per page.
You also have the option to order federal and state tax forms, instructions and publications you need to complete your 2021 tax return online or by phone from the Internal Revenue Service and the Maine Revenue Service. Or you can use our public computers to review information on the IRS and Maine Revenue sites and print forms.